March 11, 2021
by ConTextos
HERSTORY: Celebrating the Women of ConTextos
ZOILA RECINOS
Co Founder/Director of Educational Programs
Zoila has been with ConTextos since day 1. She is the heart and soul of everything literacy at the organization. Zoila's high standard for education in El Salvador drive ConTextos' vision of successful schools and empowered teachers. Education provided the door for Zoila to pursue a life outside of the pervasive gang violence that marked her youth. Outside of work, she is a dedicated mom who loves traveling and relaxing at the beach.
What brought you to ConTextos?
When I came to ConTextos, ConTextos was not yet ConTextos. I met Debra about 17 years ago, on a project that was driving changes in the language arts curriculum nationwide. We were co-workers there, and at the end of that process we shared the frustration of not being able to provide continuity and of having to adjust to strict project timelines. Two years after that period ended, Debra suggested that I work with her on an initiative that focuses on building reading communities. My passion is literature, so without further ado I accepted the challenge of joining the initiative, I have been here since then.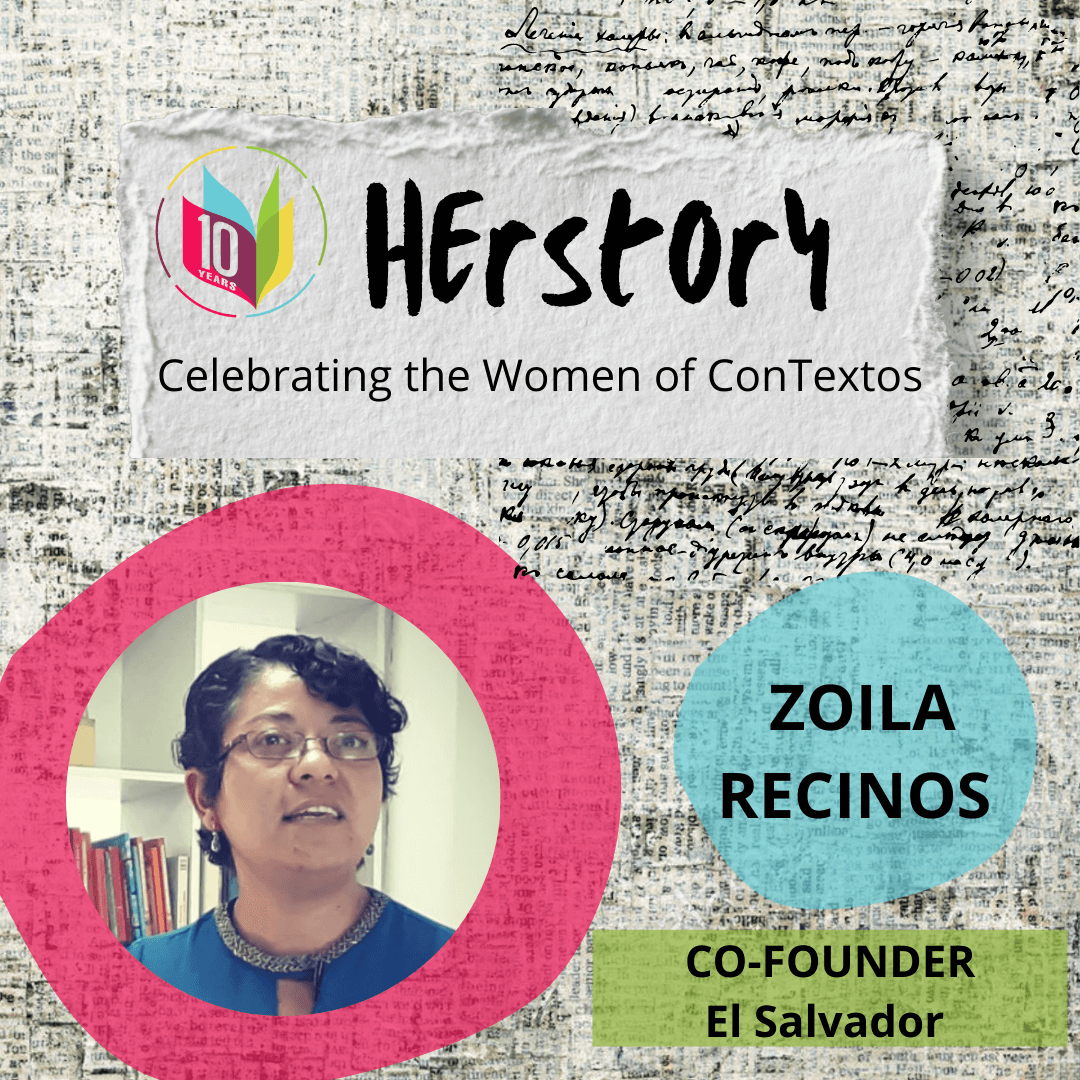 What inspires you to do this work?
ConTextos represents for me the instrument through which I am part of a dialogue that provokes changes. We show ideas that transform: we recognize personal history as the axis to strengthen oneself and others. We believe in community as something more than physical space; community as human relationships that we find in common spaces or not, and that little by little we feel the need to continue together, to grow together, and to learn from each other.
Who are your favorite cultural heroines? What attracts you to them?
Prudencia Ayala, as the first Salvadoran woman to run for president, her perseverance and determination to fight for women's rights in an exclusive country like ours.
Yolanda Oreamuno, her work exposed for the first time in the 20th century the situation of women before the conservative society of Costa Rica and Central America. I am attracted by her talent for presenting everyday cultural situations with mastery and at the same time without omission or minimization of the situations of constant abuse that Central American women have to face in daily life.
What has been important to you as a daughter? Sister? Mother? As a member of a community?
As a daughter, it has been important that my actions are consistent with what I have learned, as a sister it has been important for me to be there when they need me, as a mother it has been important to show my daughter the value of freedom, of independence, of setting limits and to listen to your inner voice above everything you hear from others. As part of a community it is important for me to listen constantly, find the right moment and situation for my voice to build, encourage others so that their voices are valued.
Recent Posts
March 15, 2023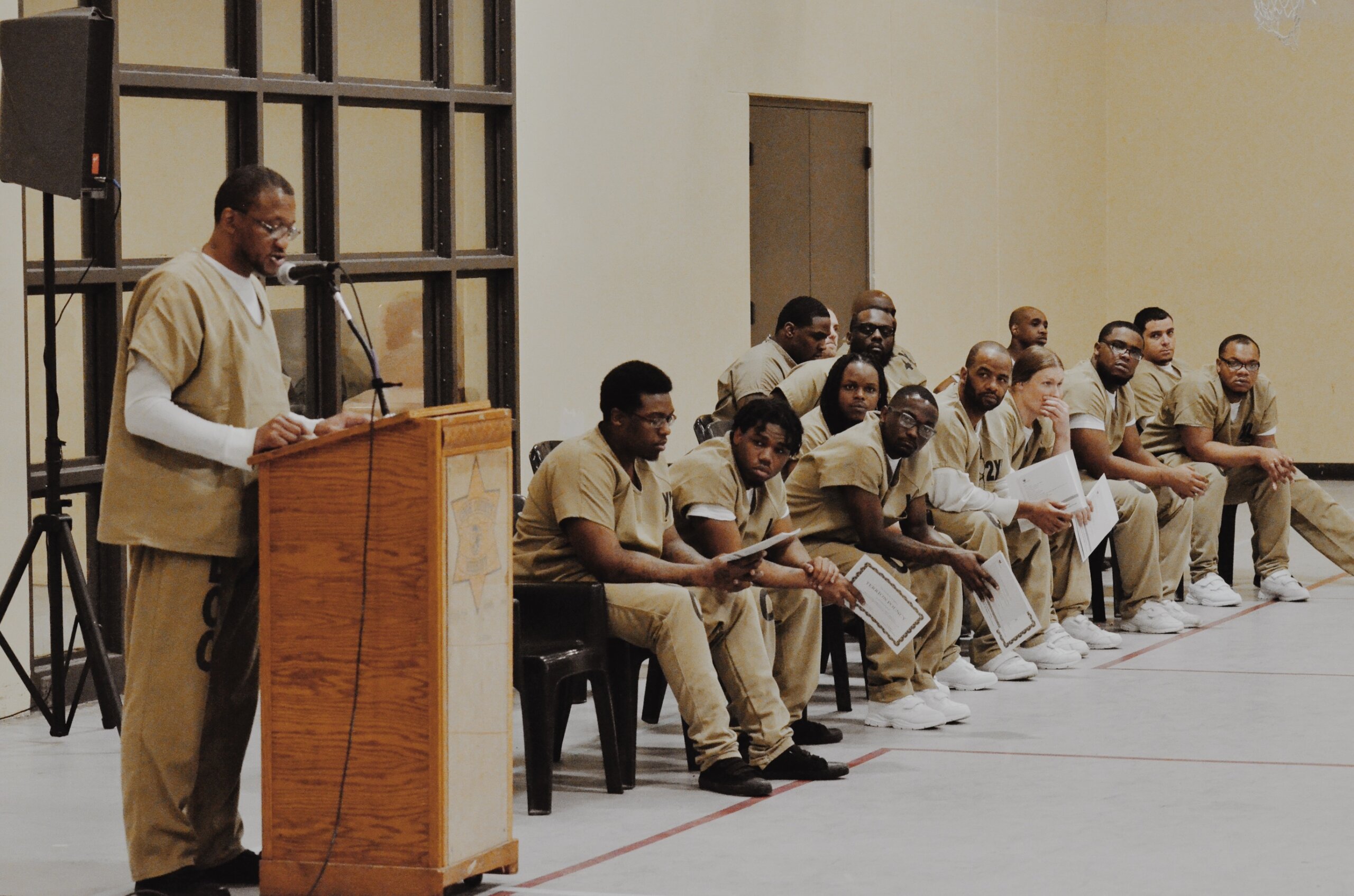 My Life by David J
I'm just waiting on my big chance to perform the best show for the rest of my life with freedom and happiness. My time will…
February 6, 2023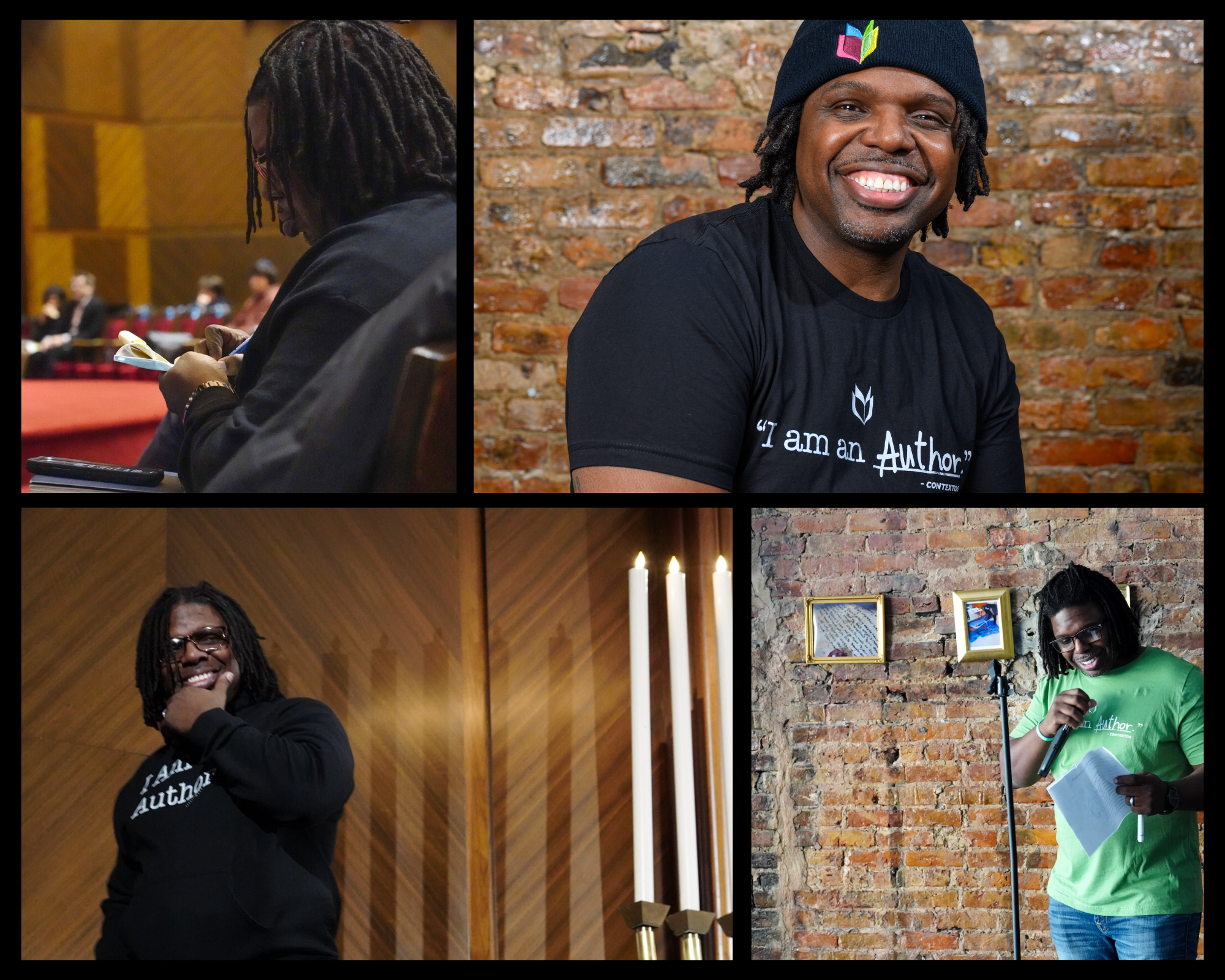 Connect, Construct, Continue.
In that spirit, it is in my incredible honor and privilege to announce Johnny Page as the new Executive Director of ConTextos in Chicago.
October 13, 2022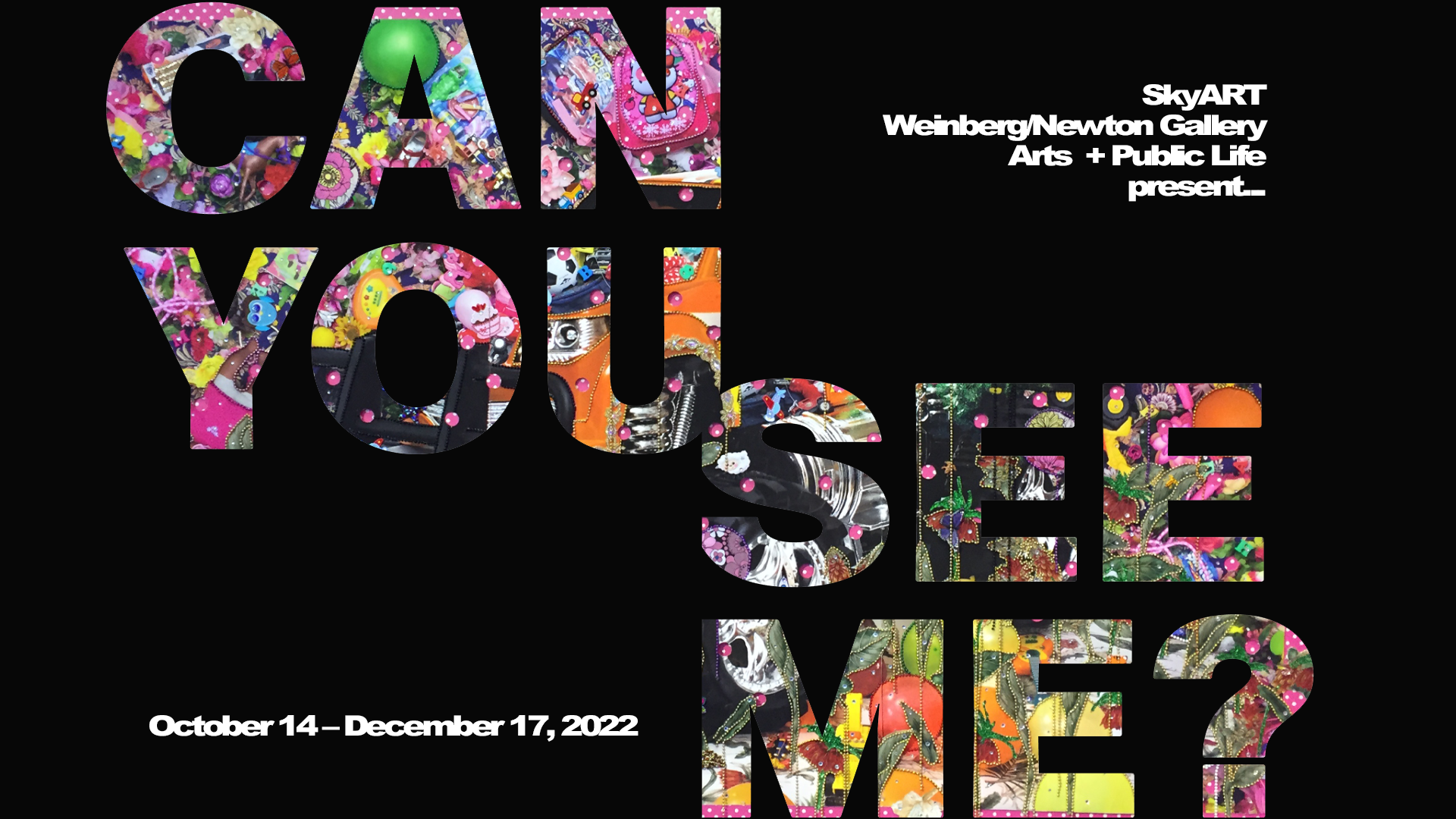 Can You See Me?
Can you see me? — on view at Weinberg/Newton Gallery, Arts + Public Life and SkyART from October 14 to December 17, 2022 — challenges viewers to reflect…