March 20, 2020
by ConTextos
#CyberCircle March 19th
Our team aims to stay mission-driven during these questionable times. While the world feels like a sci-fi movie, we continue to encourage the writing and sharing of personal narratives. We continue to support shared reading and shared writing. We continue to rely on the most important of human traditions: sharing stories, because every story contains lessons for the audience. They spark questions and curiosity. Stories teach us to love. To forgive. To be just. To strive for something better. Stories connect us, even–or especially–when we feel isolated and alone.

Each afternoon, we at ConTextos will engage in shared reading and writing to help us connect, to reflect on our pasts, to envision the future. To author a brighter future. Over Zoom, we will provide a short reading or a prompt, write for no more than 10 minuets, and share our writings as a group. Please fill out this form if you'd to join us.
Prompts: A) She put a hand into her pocket, or B) A likely story indeed.
Grace
"You are safe. Life is good" this is what the virtual yoga teacher told me was my intention for today's practice. The three of us had our purple yoga mats laid next to each other on the floor in front of the TV with as much space as was allowed. Our arms knocked into each other as we lifted arms above head, bend over, forward fold. Not enough space.
"You are safe. Life is good." I jokingly said "is it, are we? That rona's out there" my roommates laughed. I stopped making jokes in an effort to not ruin our morning ritual. It's Sarah's birthday after all.
At the end as we laid on our mats Becky with the chakra tattoos reminded us that our intention is, "you are safe. Life is good" Instead of being cynical I repeated the phrase in my head a few times "you are safe. Life is good. You are safe. Life is good. You are safe. Life is good"… a likely story indeed. I tried to believe the intention for a moment and I guess it felt nice.
My head has been drifting back to the cages. I think of how we're all going stir crazy being inside, some of us in small apartments. Even with unlimited online resources, it will be difficult. It's not that difficult yet, but we've only been like this for 4 days now. But last night in my thoughts and this morning as I laid vertical on the floor and bumped arms and legs with my roommates I was brought back to the cages. The lack of space. Eyeballs peering through thin window slits in the doors. An eternal quarantine.
Debra
I remember when she lay on the floor, Lisa was over, the apartment was set up differently then with the table near the windows when now it's in the middle of the room. She was on her back and I held her legs and pushed them toward her and she pooped for the first time.
Such a weird parallel— pooping like a frozen ice cream machine. Each push of the leg, like each pull on a lever, the product dispenses.
I've been afraid that she'll end up a princess girl, dressed in the cheap Disney dress up costumes, but at her school when she enters, the girls in the princess garb and white-trash tangled pony tails all gather together and she doesn't go to them. She does share the ratty hair, another look I'd hoped to avoid. I'd rather a rats nest than fight her to comb it.
Instead she wears black, loves hoodies and sweatshirts. When we perused Amazon for a new helmet style, she skipped over the pinks and unicorns and character pieces and screeched for the black and green with mohawk spikes.
Now, she gets dressed on her own in the mornings. This morning, even put away her own clean clothes. Yesterday, a black lives matters t-shirt and Spiderman pj pants with orange and black striped knee socks, looked ridiculous but her instinct to be fierce felt just right. A strange color palette, clear intention.
This morning, she ran back and forth to her room, having me follow her to see how she'd put things away, or something she couldn't find. I want my bears t-shirt, she said. But you wore it yesterday, I replied. It's dirty. Yeah, she said. Might have the coronavirus.
She returned to my room with the green cargo pants and black hoodie. Those pants are a size 24 months, probably should be baggy, skinny legs that still sag in the booty, hit just at her ankles. She put her hands in the pockets, leaned back, shoulders taught.
I dressed myself, Mommy.
She's no princess girl. She takes no shit.
Recent Posts
October 13, 2022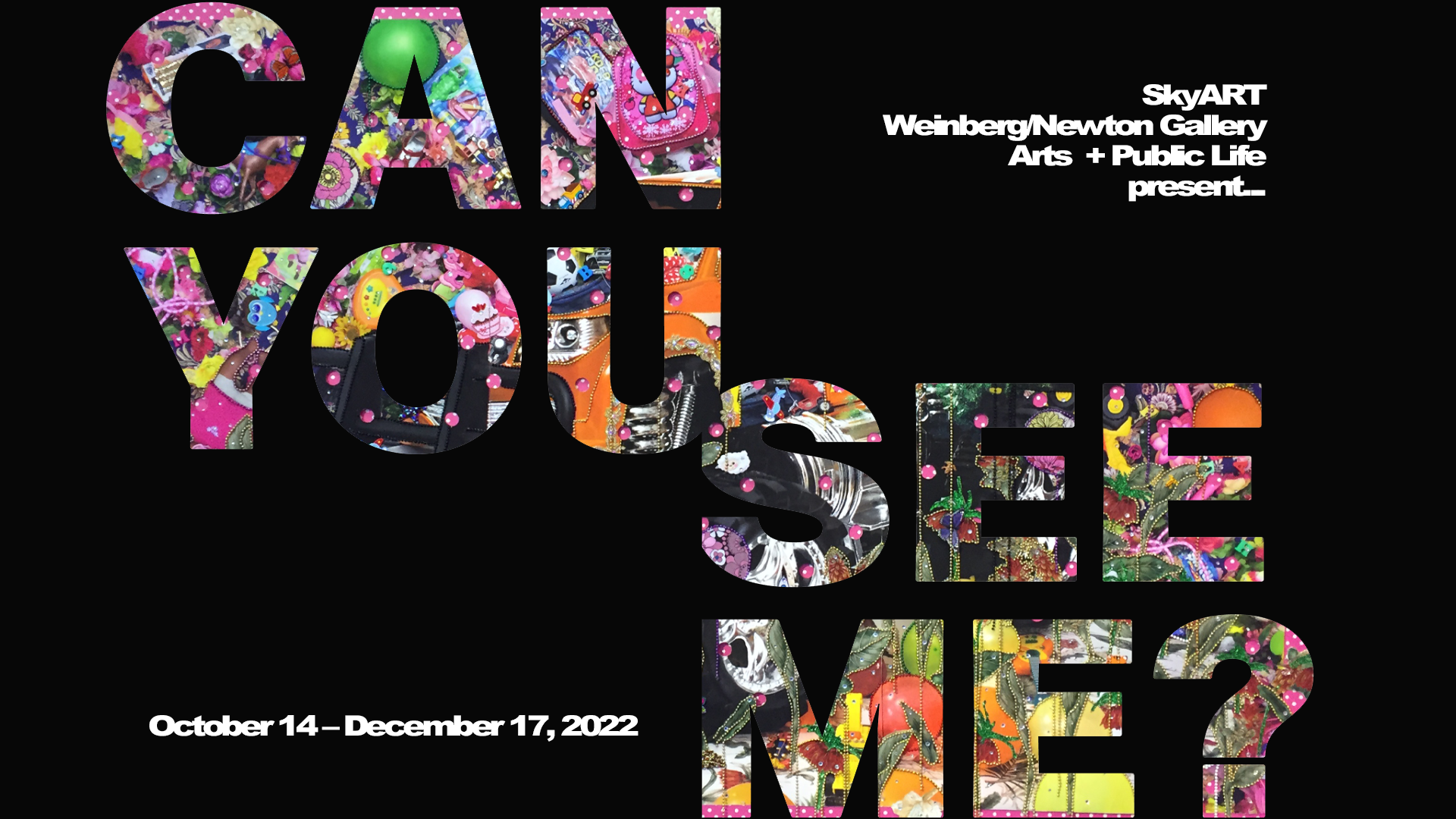 Can You See Me? Exhibition at Weinberg/Newton Gallery
Can you see me? — on view at Weinberg/Newton Gallery, Arts + Public Life and SkyART from October 14 to December 17, 2022 — challenges viewers to reflect…
September 14, 2022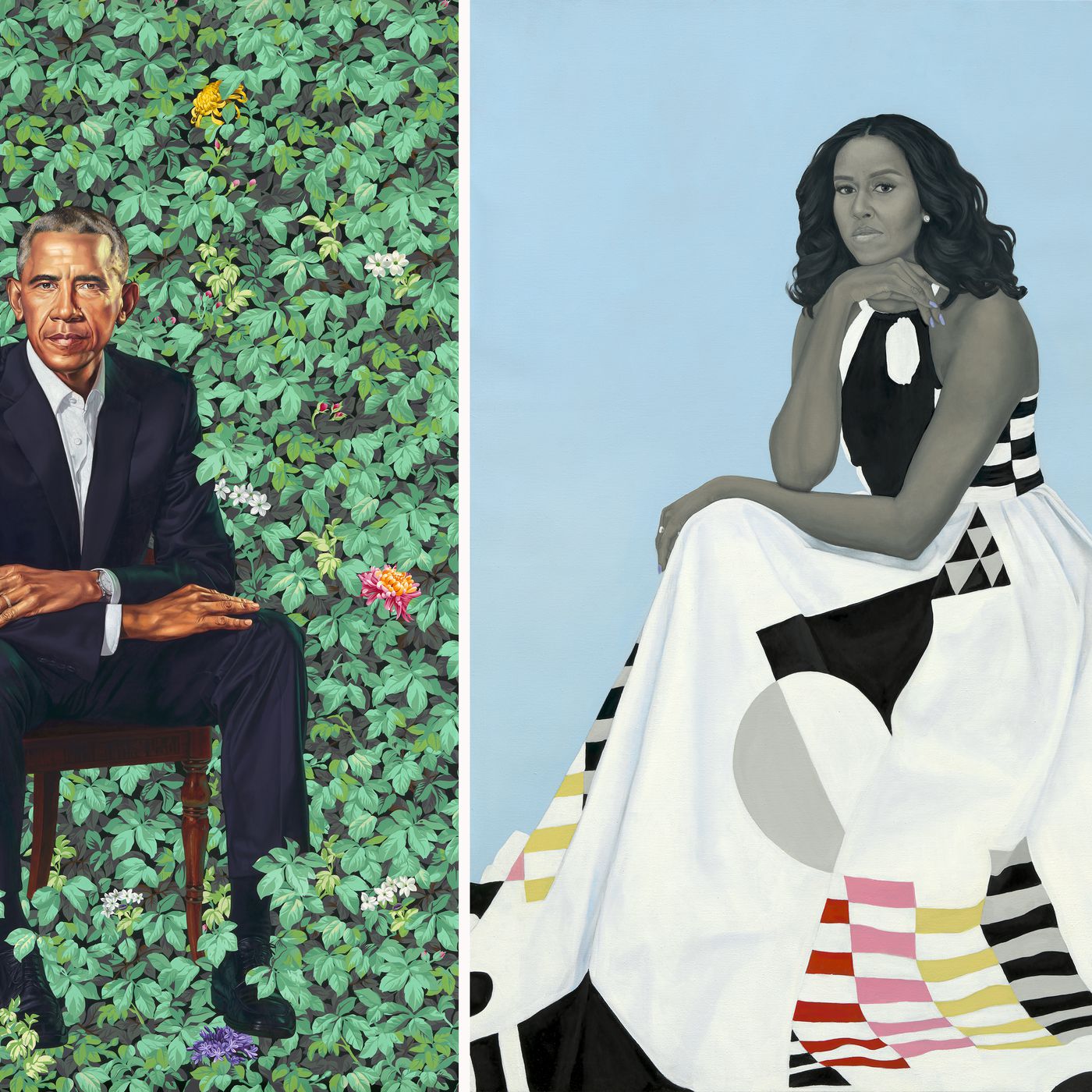 Speaking Our Truths Inspires Hope
Chicago's very own Kalief Dinkins is featured in the Smithsonian's "Picturing The Obamas" Documentary!! "The story that you have is unique to you and it's…
May 5, 2022

Remember when it was called Corona?
This report captures a snapshot of the work we have accomplished during 2020-2021, The Covid Years.